Cover and Feature  Story for Dagens Industri- Sweden's Financial Paper- on Guy's Design and Decoration philosophy (and his bow ties!)
A feature story that was done on my restoration and decoration of an antique home, along with decorating tips.
The cover and some interior pictures highlighting my use of bold colors.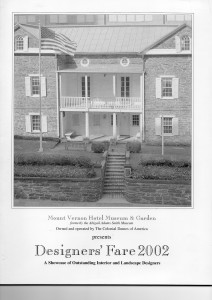 A Designer's Show House that I did to benefit The Colonial Dames Of America, and The Mount Vernon Hotel Museum.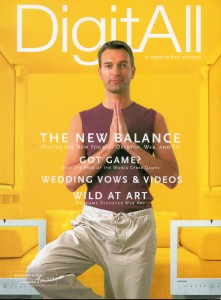 The Cover and interior spread of an apartment that I renovated and decorated in a modern style in a Beaux Arts building:   Central Park West, NYC.
______________________________________________________________________________
On HGTV Design Happens… Karli Cook visits Guy Clark at Home:
______________________________________________________________________________
On NBC TV
____________________________________________________________________________
See Guy on a talk show discussing his amazing experiences in Sweden finding his roots
___________________________________________________________________________
or
www.youtube.com and key in ALLT FOR SVERIGE season 1